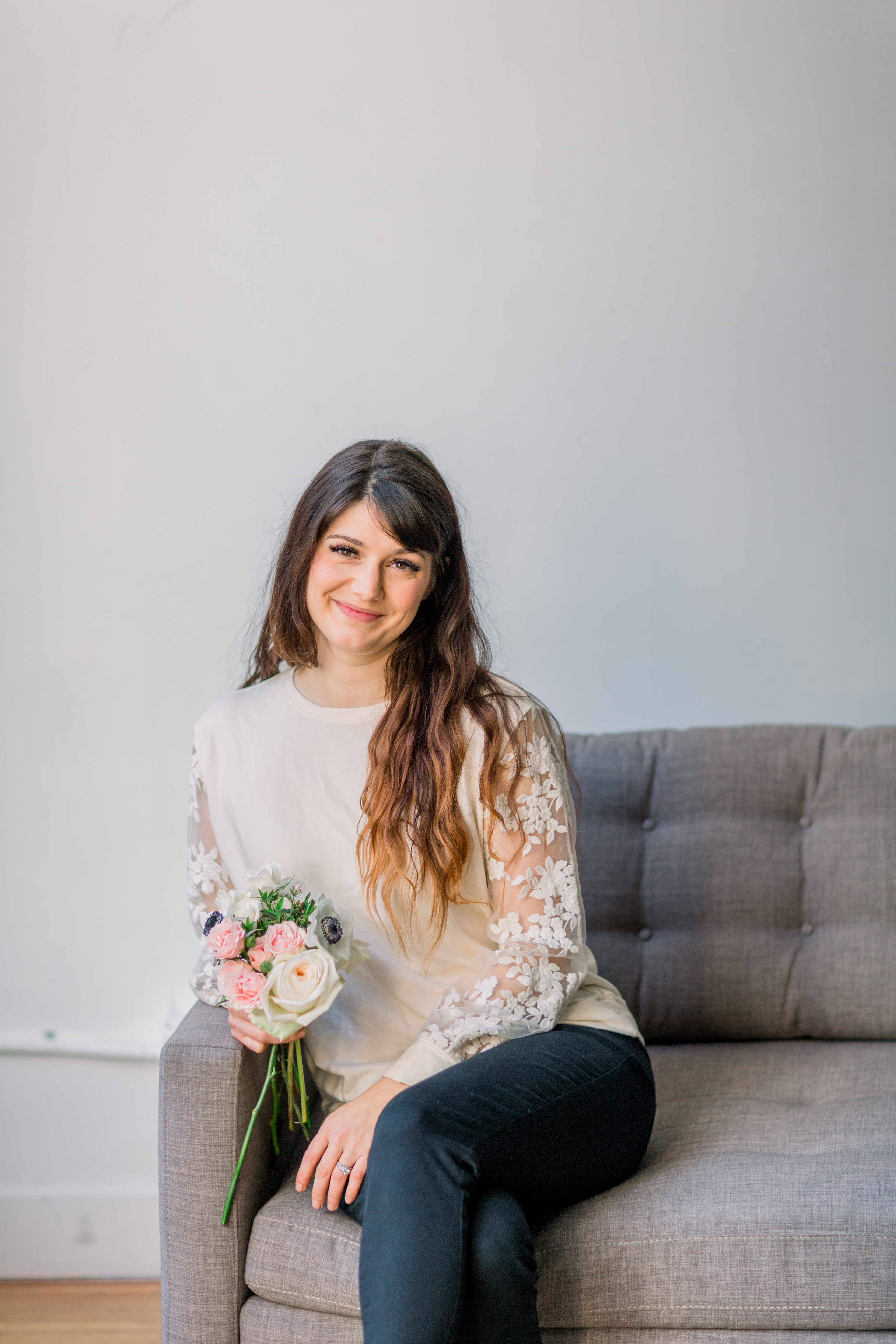 I was a frustrated florist too...
Hope you have a coffee in hand. It's chat time. First off, I am a creative. Second, I have to wear a lot of hats. Third, I was wasting a ton of time on lost ideas, not hitting the mark with graphics, and seriously banging my head on the wall with client work. Real enough for ya? Or maybe you relate?
My solution? I embraced the tech. Honestly, I have always been a pen and paper gal. I do still use my planner, but now I don't have to be tied to it. I have gained so much freedom in my business with these systems in place I have no clue where I would be without them.
Hi I'm Gina.
I am here to tell you it's ok to be intimidated by tech, but with a year like we've all had, it is time to face the facts. You need better systems. I have been there. It felt like I was just doomed to struggle and find that hugely important sticky note under my seat in my van and just be pissed about losing it.
Bumbling around posting and making graphics I look back on and kind of giggle about. I mean, I'm no graphic designer, but I am telling you, Canva will change your life.
And finally, Dubsado. My lucky find. I used to be an avid Honeybook user. Until I made the switch. Yes, there is a learning curve, but it does and will do just about anything you need it to do for managing your events, clients, workshops, and more. It has the capacity for you to get creative with. To make it your own, without having to pay an arm and a leg like the other floral software out there.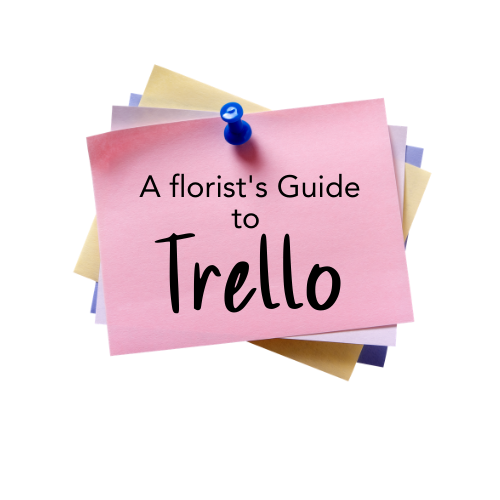 A florist's guide to Trello
From project management to grocery lists and absolutely everything in between. You can count on this little Kanban style tool to get you organized. Even if you are a creative hot mess like me!
Dig into Dubsado
Tired of that crappy florist software that you are paying an arm and leg for? Welcome to the club. Dubsado is truly the only fully customizable client management tool out there. I will walk you through how to get it set up, how to get rolling and my processes that I use. Now, Dubsado rings in at just $35 a month if you decide to go all in. You do get a free trial for up to three clients and a really great discount with my friend code. So lets dig in!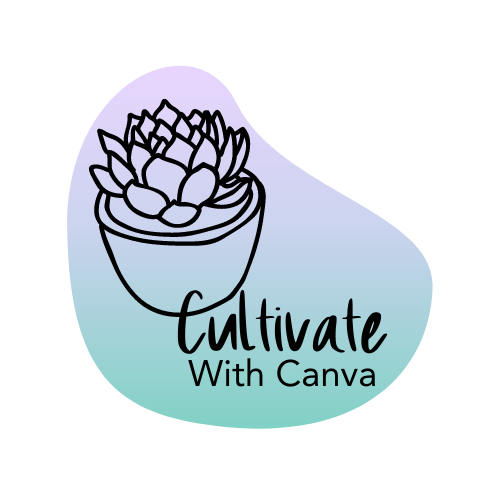 Canva is like having a graphic design team at your finger tips! Learn the steps to make everything your business needs with the free version of Canva.
Sneak Peek Videos are now available!
Not sure if this is where you belong? Here is the first step in getting started with Trello. I walk you through getting a FREE sign up account. This has by far been the most asked about in the bundle, but if you need more be sure to click below. Hopefully this demo will inspire you to get those projects and to do lists moving at a high speed!
Need more sneak peek videos?
Example Curriculum
The curriculum block is dynamic. As you add curriculum to your course, you'll see it automatically populate here.
EXAMPLE
Lets kick up the sparkle!
Here's to tossing out those sticky notes. Getting real with your projects. And conquering the fear of setting up some systems! You got this.